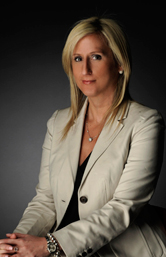 Sex Therapy
---
Sex therapy is for both men and women seeking help with sexual issues such as sexual dysfunction, sexual addiction or compulsion, gender dysphoria, abuse or trauma.

As a certified sex therapist, Dr. Johnson, has met lengthy and rigorous standards approved by the American Association of Sex Educatiors, Counselors and Therapists (AASECT).

Sex Resolutions: Rev Up Your Relationship:

(FOX25 / MyFoxBoston.com) – While we regard the FOX25 Morning News as a family show. This one's for the parents! Having little ones in the house can impact every room – including the bedroom. Sex Therapist Dr. Julie Johnson says it's time to reclaim that room and the intimacy that comes along with it.